Since 1989, VSS has led the superyacht supply sector, fueled by a passion for yachting.
We've grown with the industry, delivering prompt, personalized, and efficient service that surpasses expectations.
We aim to provide everything you need, endeavouring to meet your every demand and offering you the best options on the market. Our logistics are dedicated to ensuring that your orders arrive in the most timely manner possible.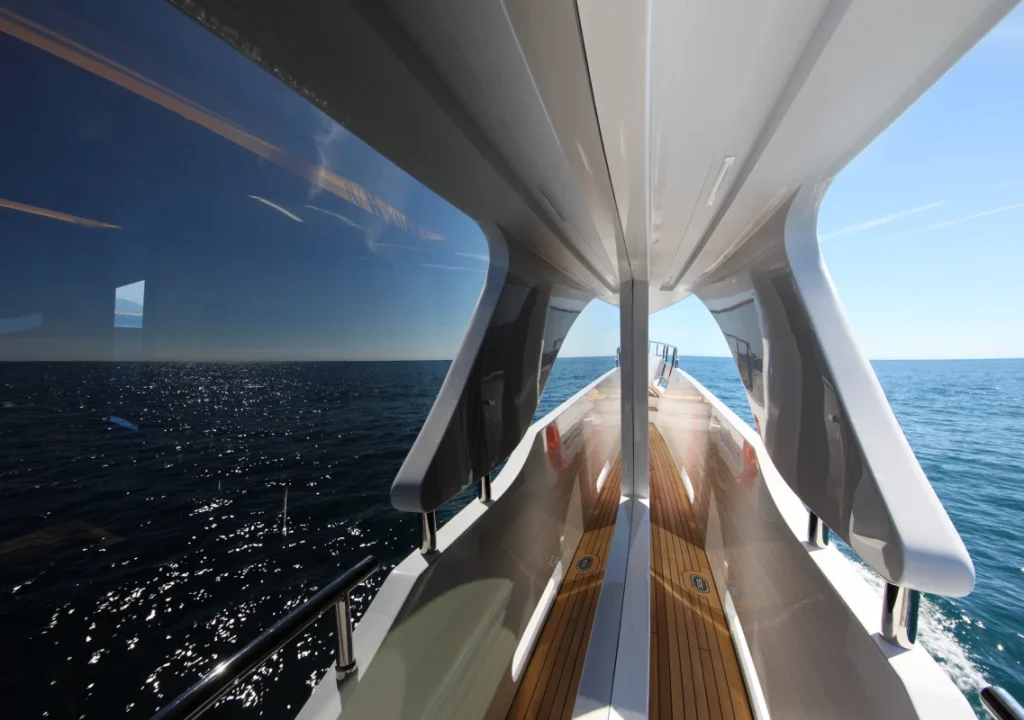 From the very beginning, our mission has shaped our corporate culture with a strong commitment to becoming a leader in the nautical supply sector for mega and giga yachts. Placing the utmost priority on customer satisfaction, we have always strived to be at the forefront of our industry.
Our guiding principles enable us to evolve continuously, ensuring that we remain in tune with the ever-changing needs of both our valued customers and long-term supplier partners.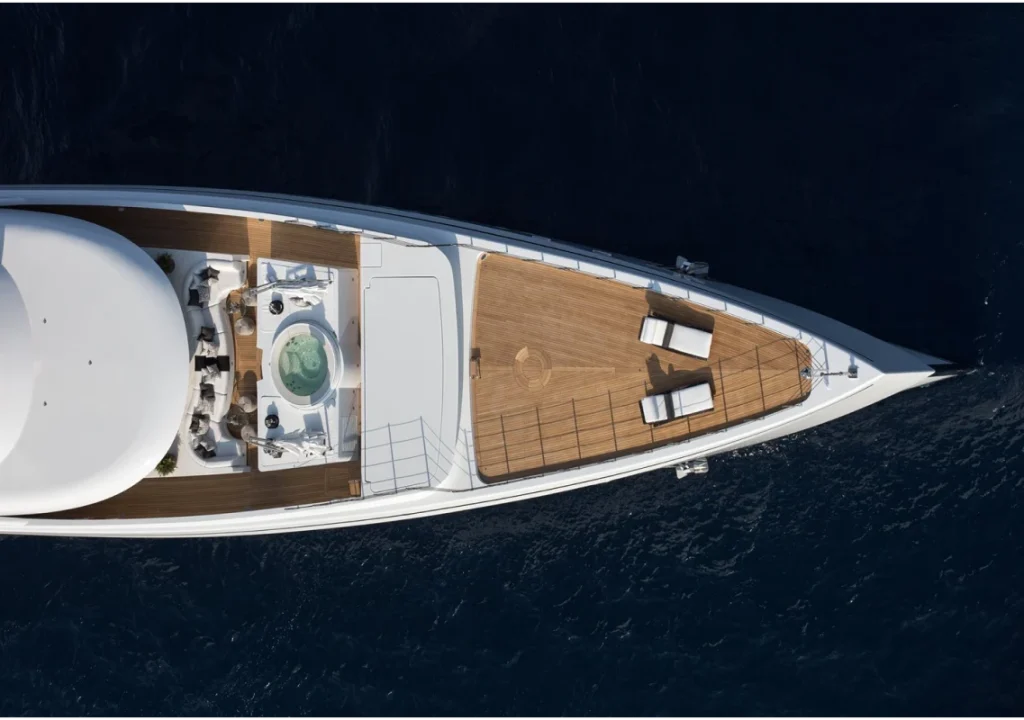 WORLDWIDE MEGAYACHT SUPPLIER
Versilia Supply Service has their headquarters in Viareggio and offices in Livorno, Savona, Antibes and Palma de Mallorca. These strategically located branches allow us to support you easily and efficiently.
Our team is always at your service. We welcome you to make further enquiries by contacting one of our sales team to discover more about how we can assist you.