At VSS, our experts source products while considering your budget.
We quote and recommend the best items for your megayacht, from cleaning supplies to tenders. We offer custom solutions and go the extra mile to meet your precise requirements. Trust VSS for products and services that cater to your unique needs.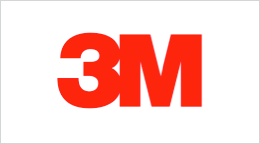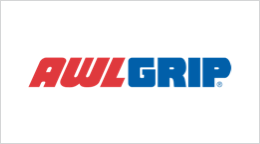 Available either online or in physical form, our catalogues are full of the products and brands we distribute, along with many other essential nautical items. If you don't find what you're looking for however, simply let us know and we'll source it for you.
Our team is always at your service. We welcome you to make further enquiries by contacting one of our sales team to discover more about how we can assist you.