Yachts Under Construction
Streamline the construction of your yacht by procuring all necessary supplies and spare parts in advance, ready for the launch.
Trust Versilia Supply Service, renowned for their decades of experience in outfitting every department on board new yachts.
Our team can quote your personalized lists, or through careful analysis of past projects of similar scale, we can create a proposal presenting the recommended spare parts you'll require at sea for your particular project. Through our vast warehouse facility, we can store your goods until you are ready to receive them on board, fully labelled and categorized by department.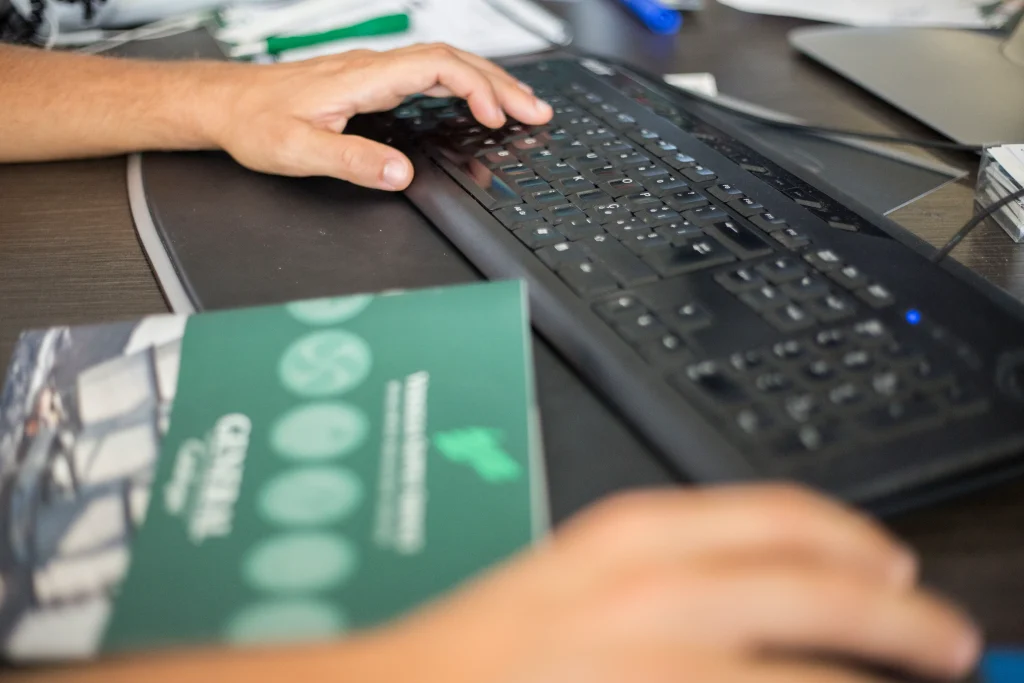 DATA
INTEGRATION
WITH
YMS
At Versilia Supply Service, we know the importance of information obtained from standardized procedures and data. To facilitate life on board, our team will assist you in creating the most suitable inventory structure for your yacht management system.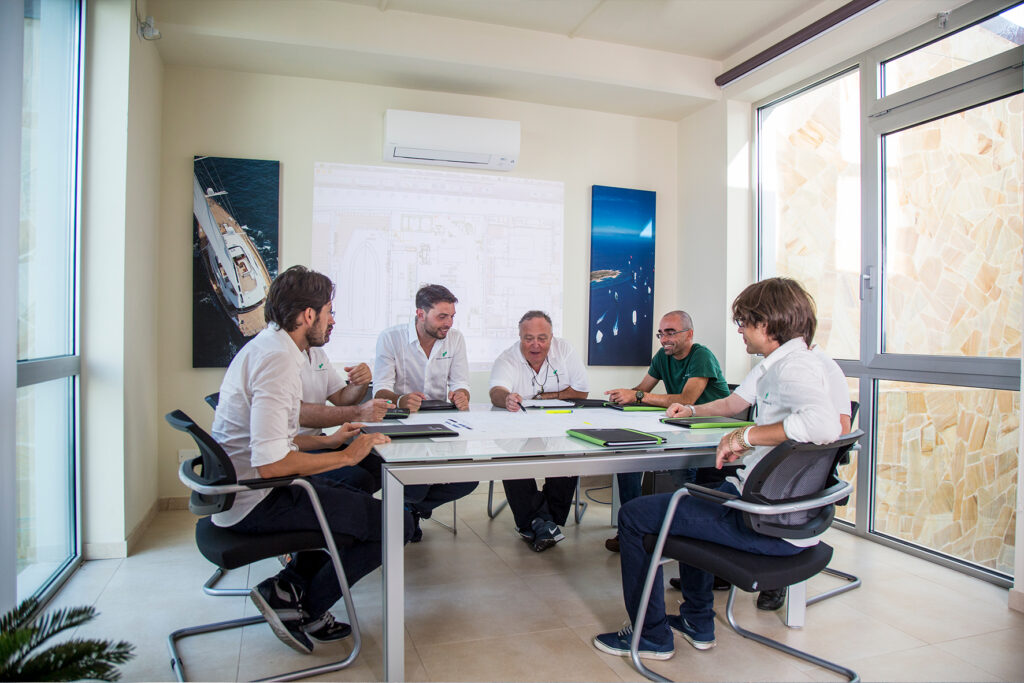 Available either online or in physical form, our catalogues are full of the products and brands we distribute, along with many other essential nautical items. If you don't find what you're looking for however, simply let us know and we'll source it for you.
Our team is always at your service. We welcome you to make further enquiries by contacting one of our sales team to discover more about how we can assist you.