Since 1989, Versilia Supply Service has been dedicated to providing exceptional and cutting-edge yacht supply services.
Over the years, we have evolved alongside the industry, staying abreast of the latest trends and innovations to meet the ever-growing demands of our esteemed clientele. Today, with a global presence and a trusted reputation, we proudly proclaim ourselves as a world leader in the field of yacht supply.
Versilia Supply Service was established with the aim of delivering comprehensive supply services for giga and megayachts worldwide. The journey began with Giuliano Tomei, a seasoned sailor who transitioned from merchant cargo ships to joining a cargo supply company in Livorno during the 1970s.
Driven by his expertise in the industry and his passion for yachting, Giuliano saw an opportunity to expand the company's services. He proposed the idea of opening a branch in Viareggio, his hometown, to provide a dedicated yacht supply service. Today, his vision has become a reality, and Versilia Supply Service stands as a trusted name in the industry, catering to the diverse needs of yacht owners and crew worldwide.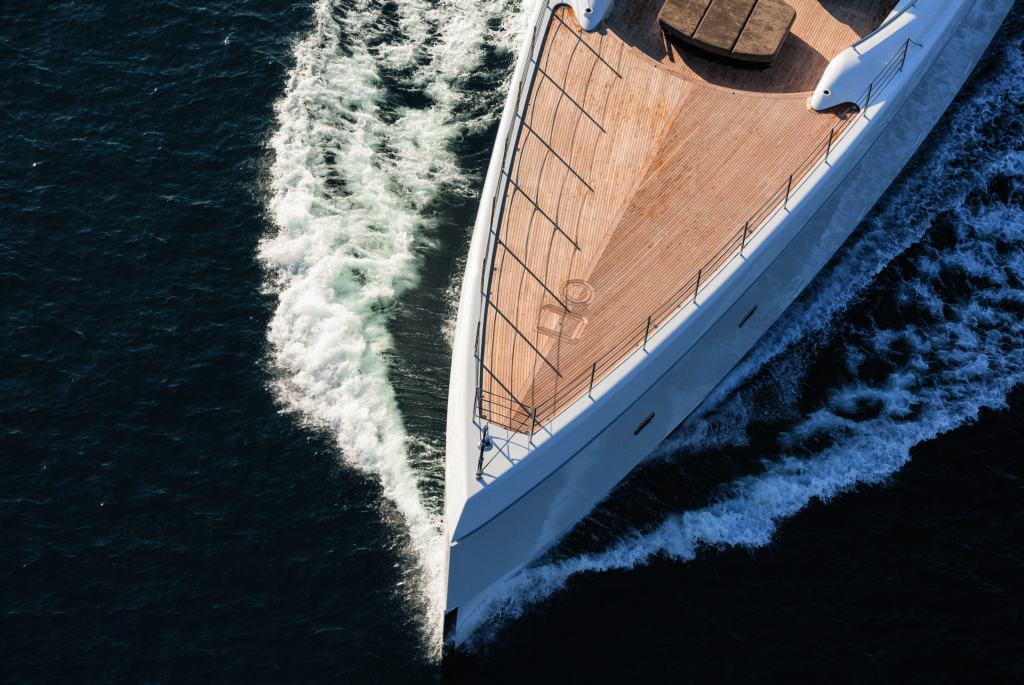 Versilia
Supply
Service
was
founded
Initially, facing rejection, Giuliano Tomei persisted in his vision. On January 29th, 1989, fueled by the backing of Viareggio shipowners, he founded Versilia Supply Service—the world's pioneering yacht supply company. With unwavering dedication, our company has grown steadily over the years, establishing itself as a global leader in megayacht provisioning and services. Today, we take immense pride in our worldwide reach and our unwavering commitment to serving the unique needs of the yachting community. .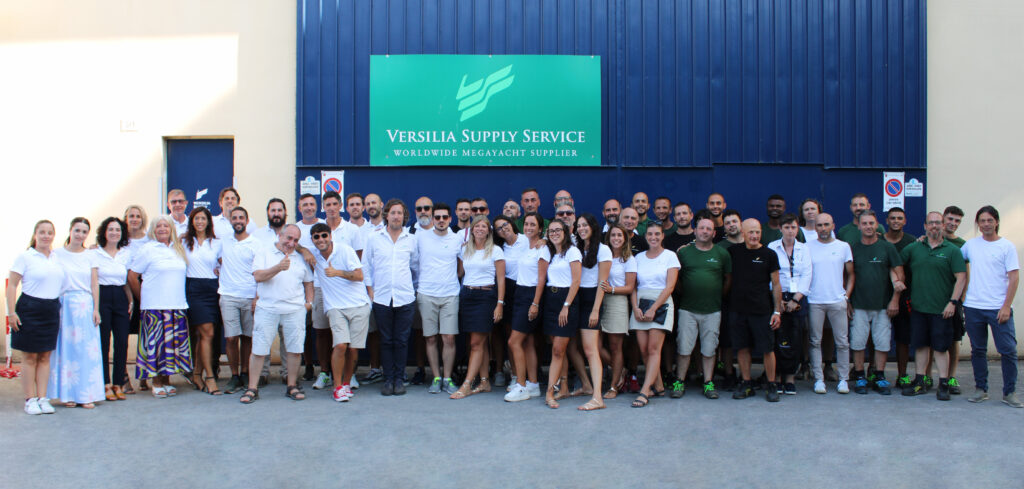 Our team is always at your service. We welcome you to make further enquiries by contacting one of our sales team to discover more about how we can assist you.