YACHT
SERVICE
DIRECT
TO
YOUR
MOORING
Our network of wide-ranging nautical suppliers cover the most important strategic locations in the world of yachting.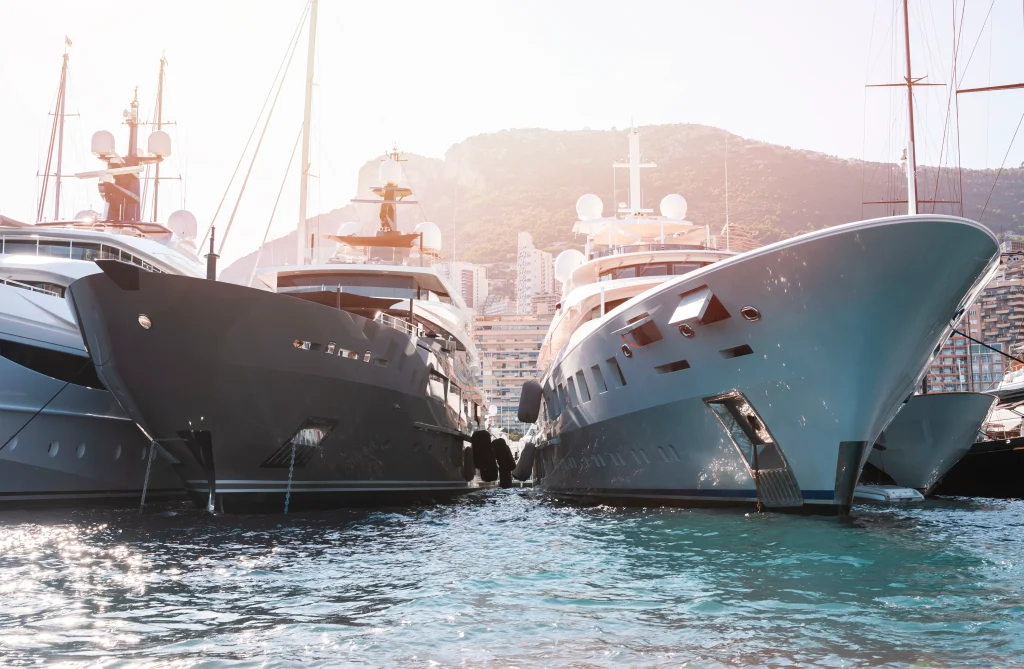 WHATEVER
YOU
NEED
WE'LL
FIND
IT
FOR
YOU
A dedicated sales representative will personally oversee your every request, acting as your point of contact within VSS.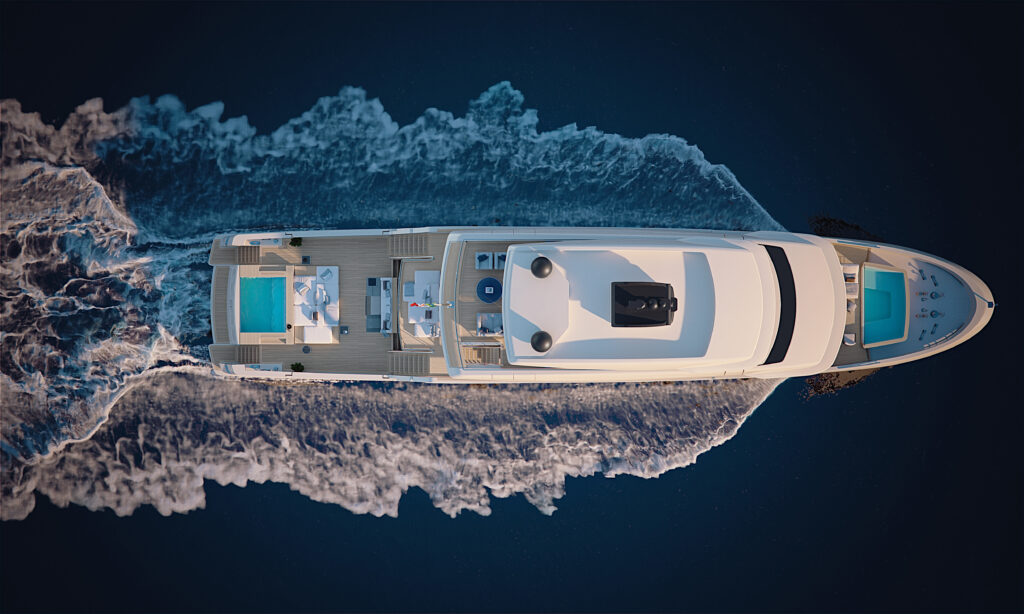 Using various means, our logistics department will ensure your order arrives in the most efficient way possible.
Available either online or in physical form, our catalogues are full of the products and brands we distribute, along with many other essential nautical items. If you don't find what you're looking for however, simply let us know and we'll source it for you.
Our team is always at your service. We welcome you to make further enquiries by contacting one of our sales team to discover more about how we can assist you.